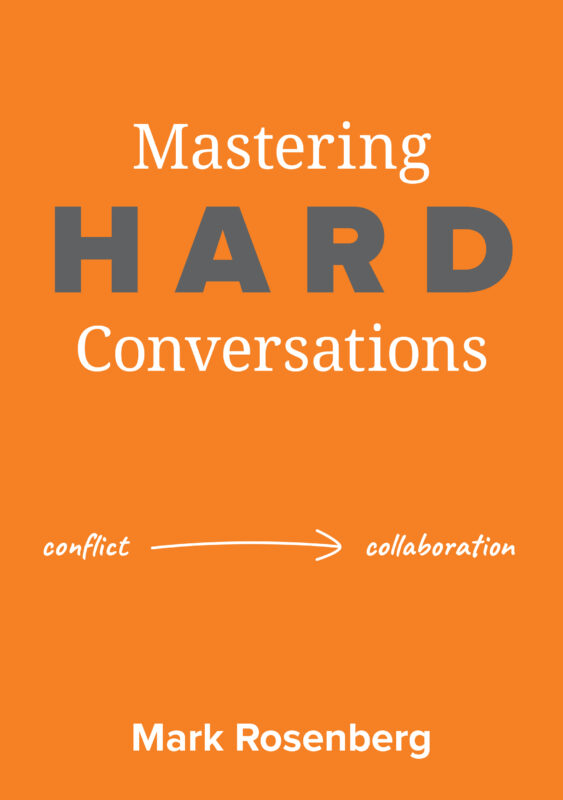 Mastering Hard Conversations
One of the hardest things as a leader is managing conflict. According to Mark Rosenberg's approach, the best way to master hard conversations and avoid conflict is to improve communication skills. Mark knew what kind of book he wanted from the start and we worked with him to create a professional book that is now available worldwide.
Get This Book
Check out some of the outstanding books recently published by our authors.